Welcome to Mystical Rose Doodles!
We train andraise beautiful Bernedoodles, Mountaindoodles and Goldendoodles!
We focus on healthy, well-tempered dogs that are ideal for companion/family pets or as potential therapy dogs!
11/07/2023
Contact us at 540-336-6579 or at mysticalrosemountaindoodles@gmail.com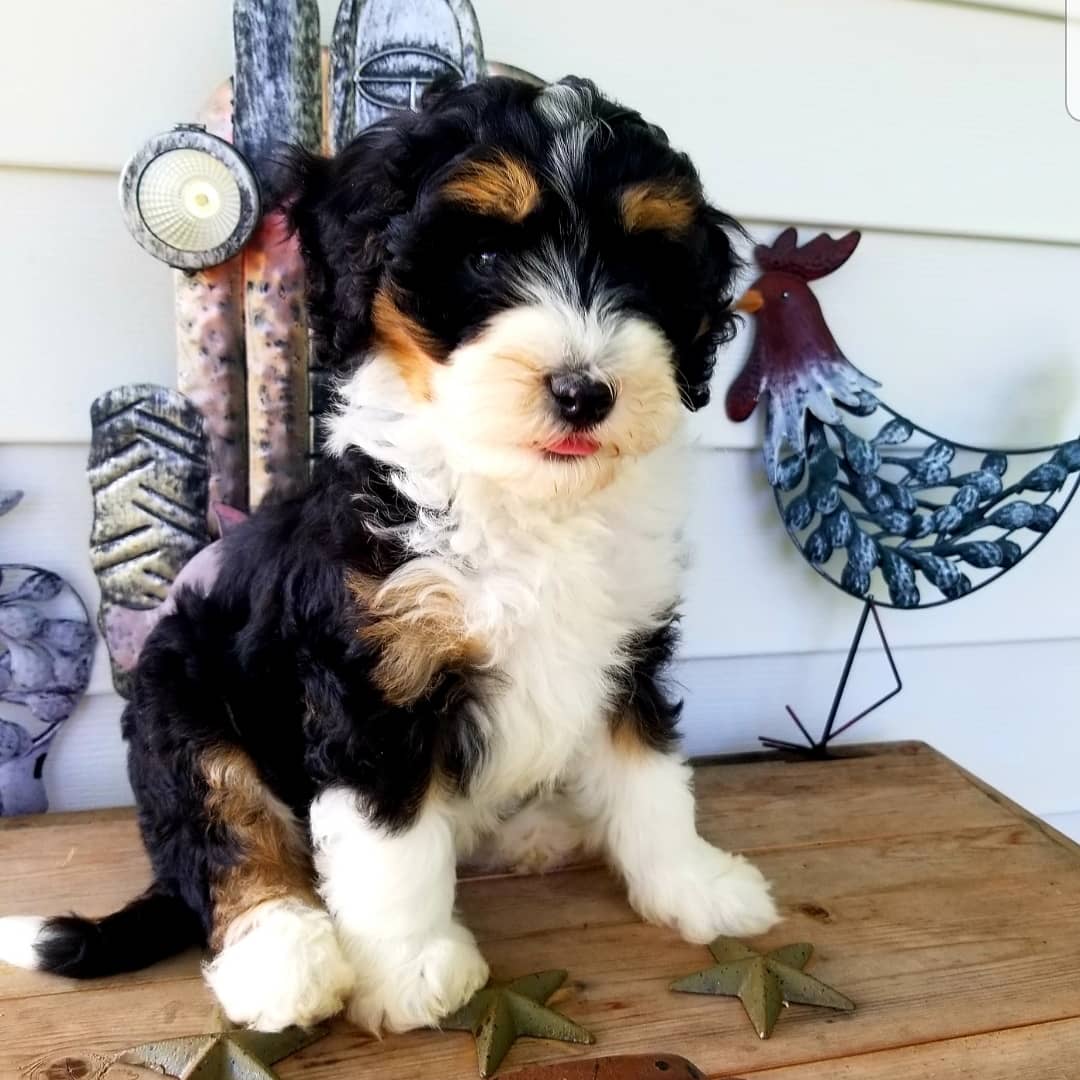 Here at Mystical Rose Doodles we focus on training and breeding beautiful, well mannered and loving doodles!Both bernedoodles and goldendoodles are wonderful dogs that have loving, intelligent and willing to please dispositions.
The goldendoodles are the classic doodle that we started with and made us fall in love with doodles!
We met our first bernedoodle about 7 years ago and fell in love with their loyal, affectionate and hardworking temperaments, and not to mention their beautiful coats!
Golden Mountaindoodles are the combination of the two breeds and we have found they are the best of both worlds! Each doodle has their unique characteristics, however, so please reach out to us to find out which doodle we think will fit you and your family best.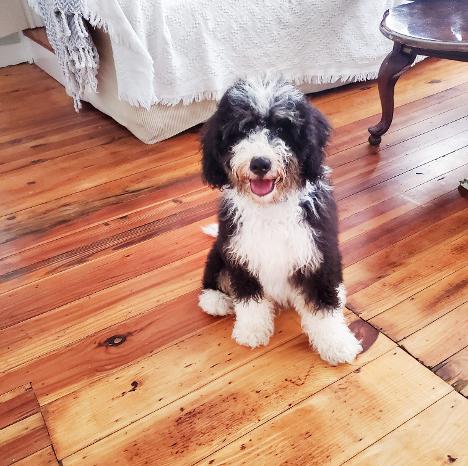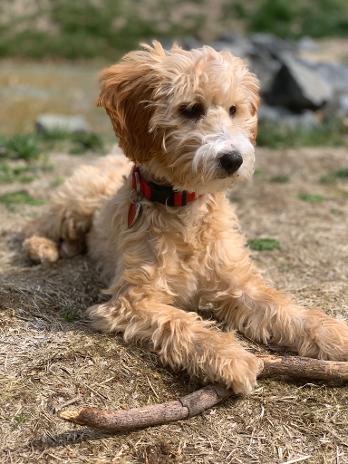 © Copyright Mystical Rose Mountaindoodles